The YCGPodcst Crew
Got Something To Say?
email@ycgpodcast.com (simple, no?)
If you have a question, comment, or just some good ol' fashioned feedback. We'd love to hear it!
Matt Carter – matt@ycgpodcast.com
DUTIES
Site Administrator, Podcast Host, Editor, Duelist
ACTIVITIES
eating, bacon, all games, writing, day dreaming
FAVORABLE
bacon and free food, mass effect 1, talking animals, organized spaces, google
UNfavorables
avoidable awkward situations, impatience, "just woke up" me, cold weather
FAVORABLE QUOTE 1
"What happened, happened and couldn't have happened any other way." – Morpheus – "Matrix Reloaded"
FAVORABLE QUOTE 2
"Nothing ever happens the same way twice." – Aslan – "Prince Caspian"
Kyle Oliver – kyle@ycgpodcast.com
DUTIES
Podcast Host, Graphic Design guy, Editor and Duelist
ACTIVITIES
Gaming (board, video and card), Ideafication, Drawing, Working and School
FAVORABLE
Originality, Indepth Thought, Okami, Smash Bros., and Freshly Cut Grass
UNfavorables
Complainers, People who smell and don't know it, Most Meat, FPS's
FAVORABLE QUOTE
"First and foremost I am a Necromonger Commander!" – That one guy – "Chronicles of Riddick"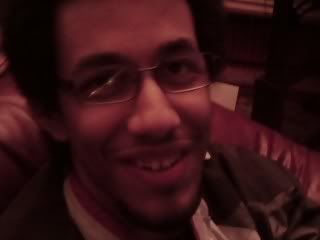 Justen Bell – justen@ycgpodcast.com
DUTIES
Podcast Host, Duelist
ACTIVITIES
The Number Three, Reading and Games
FAVORABLE
Cheese that's it.
UNfavorables
Four…
FAVORABLE QUOTE
"This Sword… Prepare!"