Just some of the ideas I've been mulling over about SPYRALs.
Despite the readily available Machine hate, Geargias have seen a lot of competitive play recently. We delve into why they've become popular and discuss Geargia strategy.
Check out the Official April 1st 2014 Ban List.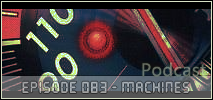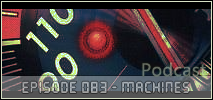 Click to Listen Online
Right Click/Save As to Download
Matt, Kyle, and Justen discuss the current most popular Machines like Geargia, Karakuris, Machinas, and Gadgets.